EMI for Dental Treatments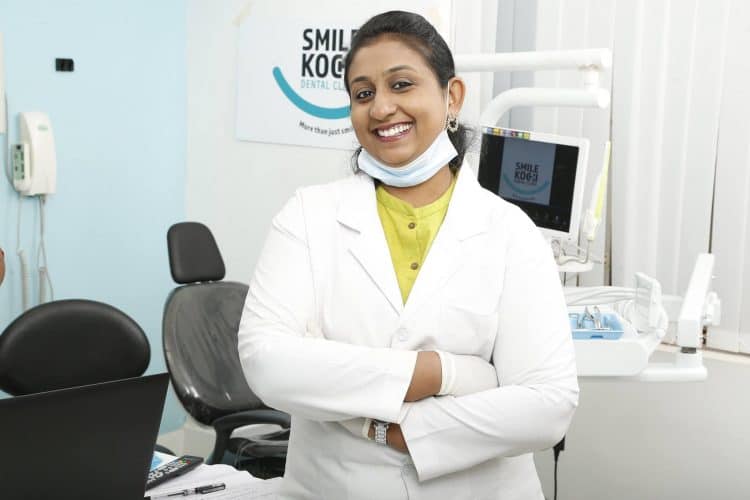 EMI for All Dental Treatments
We understand that achieving optimal oral health and a radiant smile is essential, and financial constraints should never stand in your way. Introducing our groundbreaking EMI for all Dental treatments plan, designed to make comprehensive dental care accessible to everyone.
Why choose our EMI for Dental Treatments?
Empower your smile: Say goodbye to postponing essential dental treatments. Our EMI option empowers you to prioritize your oral health and enhance your smile without the burden of a lump-sum payment.
Tailored to your needs: Whether you require a routine checkup, teeth whitening, braces, or a complex dental procedure, our EMI plans are customized to suit your specific treatment requirements and budget.
Transparent process: We believe in openness and transparency. Our EMI process is straightforward, with clear terms and no hidden surprises.
Swift approval: We understand your time is valuable. Once you've chosen your preferred treatment and EMI plan, our quick and hassle-free approval process ensures you can start your dental journey promptly.
Consultation: Begin by scheduling a consultation with our experienced dental professionals. Discuss your dental needs.
Personalized plan: Our experts will curate a personalized treatment plan that aligns with your oral health goals. Simultaneously, our financial team will assist you in selecting the most suitable EMI option.
Easy application: Applying for our EMI plan is convenient and swift. Our dedicated staff will guide you through the process, ensuring you have a seamless experience.
Financial approval: Your application is subject to financial approval, designed to offer you the best-suited EMI plan that suits your budget and financial situation.
Commence treatment: With the approval in place, you're all set to embark on your dental treatment journey, starting at just ₹1. Reclaim your oral health and confidence today!